How to enjoy Financial Freedom now while still working towards it
The pursuit of Financial Freedom has a magical allure to it.
For some, Financial Freedom might entail sipping margaritas on a beach and for others it might be as simple as not waking up to an alarm clock every day.
No matter how you define your ideal day after achieving Financial Freedom; are there aspects of it which can be enjoyed now while we are counting down to Financial Freedom?
Looking back to some of my happiest memories; it would be the time spent during school and college. Although I did not track my exact net worth; I am quite sure it was a fraction of what I currently have. The simple pleasures in life such as having a leisurely meal with loved ones, road trips, spending time with friends over a simple cup of coffee, walks in the park are some of the memories which come to mind.
Most things in life which bring you pleasure cost very little money. While this blog is focused on growing, preserving, protecting and thriving with your financial assets; we are equally focused on living well and making each sunrise count.
Several bloggers who have achieved Financial Freedom mention that they were so focused on achieving financial independence that their everyday lives along the journey became miserable. As long as it is not too expensive. add little luxuries to your budget.
You don't have to put your lives on hold until "someday". We could all enjoy life now while counting down to our Financial Freedom number.
Take time to stop and smell the roses along the journey.
Each day is a gift and we need to enjoy it Click To Tweet.
Let us visualize what our ideal day would look like after achieving Financial Freedom.
What are the activities that bring you joy? Which of these activities can you start incorporating in your life today?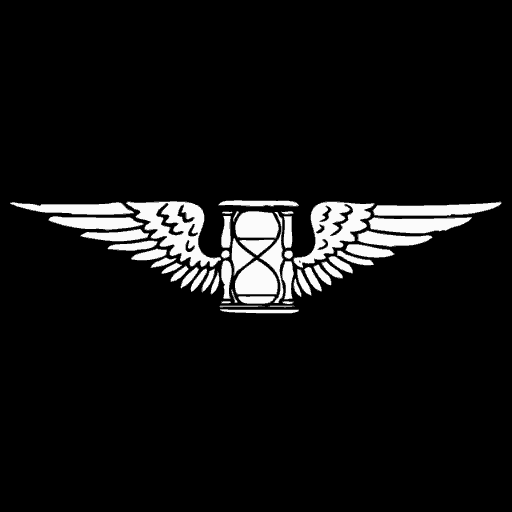 John came from a third world country to the US with only $1,000 not knowing anyone; guided by an immigrant dream. In 12 years, he achieved his retirement number.
John started Financial Freedom Countdown to help everyone think differently about their financial challenges and live their best lives. He resides in the San Francisco Bay Area enjoying nature trails and weight training.
Here are his recommended tools
M1 Finance: John compared M1 Finance against Vanguard, Schwab, Fidelity, Wealthfront and Betterment to find the perfect investment platform. He uses it due to zero fees, very low minimums, automated investment with automatic rebalancing. The pre-built asset allocations and fractional shares helps one get started right away.
Personal Capital: This is a free tool John uses to track his net worth on a regular basis and as a retirement planner. It also alerts him wrt hidden fees and has a budget tracker included.
Crowdstreet: A real estate investing platform that gives investors direct access to individual commercial real estate investment opportunities, allowing you to review, compare, and personally choose the deals that meet your own investment criteria
Credible: If you have been paying high interest on credit cards, car financing, etc.; check out personal loan rates from up to 10 vetted lenders in 2 minutes for options to lower interest cost.