Richmond, VA, Tops the List of Most Pet-Friendly Cities for Renters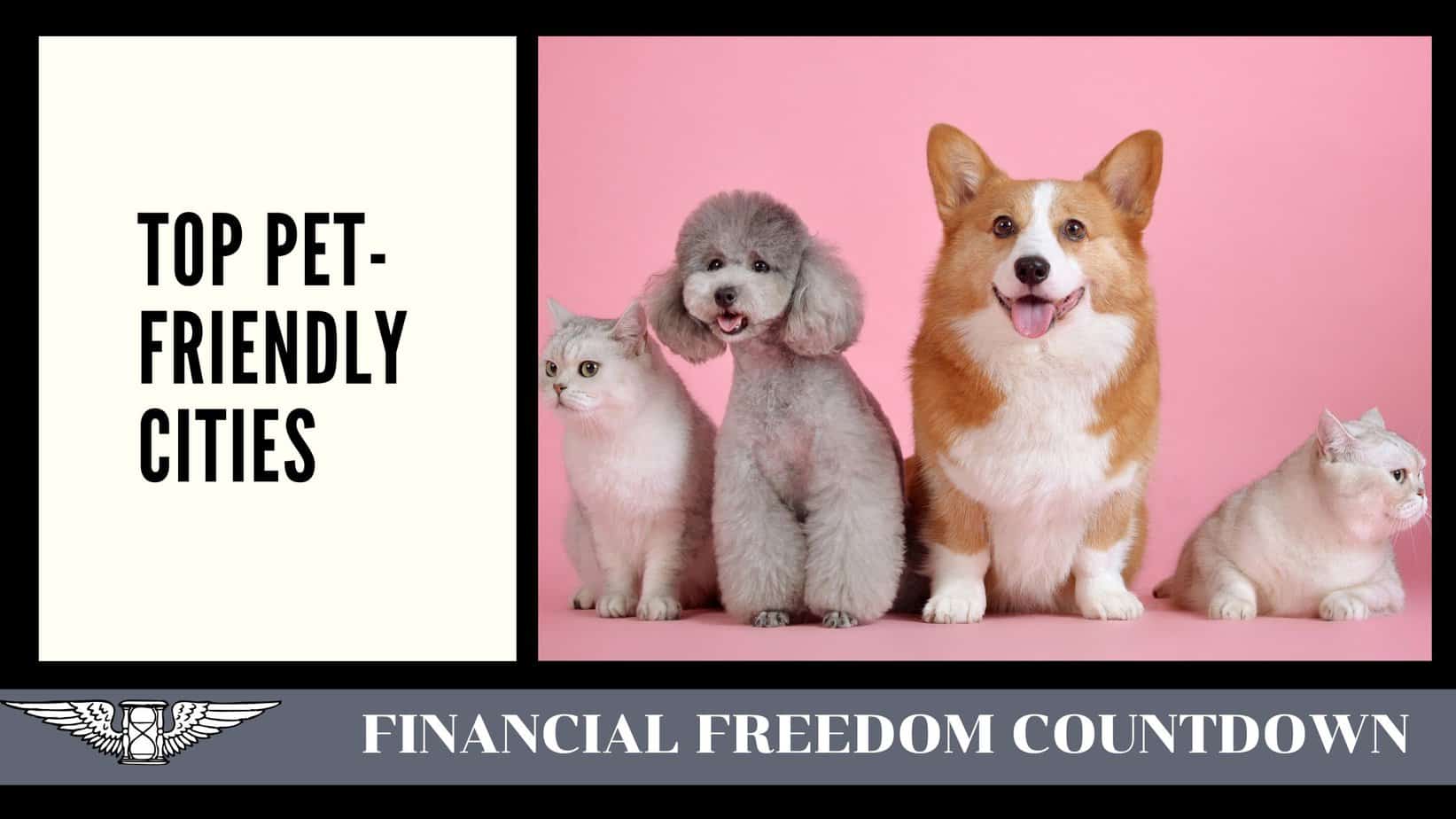 As more people embrace the joy of pet ownership, the conversation around pet-friendly rentals is gaining traction. Today's city dwellers aren't just seeking affordable rent and convenient amenities – they are increasingly looking for urban spaces that welcome and accommodate their four-legged companions. 
Increasing Pet Ownership
According to the 2023-2024 American Pet Products Association survey, 66% of U.S. households own a pet.
Many factors have driven the surge in pet ownership in the USA. The isolation during the pandemic resulted in many seeking the companionship pets provide. The millennial and Gen X cohorts, who comprise a substantial portion of pet owners, perceive having pets as an avenue to create familial experiences. Additionally, pet-friendly environments and increased disposable income have made pet ownership more accessible and appealing.
Embracing Pets Is Great for Business
Attracting all types of pets is beneficial for landlords. By accepting cats and dogs, landlords see a significant increase in the pool of qualified rental applicants. The expanded options allow them to choose the best tenants. 
In addition, these great tenants tend to stay for more extended periods, reducing turnover costs. As a result, there are fewer vacancies and lower administrative expenses.
Also, landlords can charge additional pet fees, increasing their passive rental income.
As per the latest study from Zumper, coastal cities topped the list with the most significant rent increase for pet-friendly vs. non-pet-friendly rentals.
New York, NY
Santa Ana, CA
San Jose, CA
Los Angeles, CA
Jersey City, NJ
NYC landlords can charge an extra $250 a month. The median 1-bedroom pet-friendly rent is $3,950 compared to $3,700 for non-pet-friendly options. 
Santa Ana, CA, comes in with a $200 difference, closely followed by San Jose, CA, with a $180 difference. So, budget accordingly if you're looking for housing with a furry friend. 
Meanwhile, Los Angeles, CA, shows a $160 gap, with a pet-friendly median of $2,500 and a non-pet-friendly median of $2,340.
Jersey City, NJ, is the worst city for pet owners due to high rent prices, limited availability of pet-friendly rentals, fewer veterinarians per capita, and higher vet costs. Despite its high walk score, potential pet owners may be discouraged by the city's air quality and limited outdoor spaces, hindering their ability to enjoy an active outdoor lifestyle.
Apartment building owners are adding pet-friendly amenities such as dog parks, treat stations, pet pools and wash areas to attract pet owners by providing value-added real estate benefits.
America's Most Pet-Friendly Cities for Renters
Pet-friendly amenities, cost of living, green spaces, and access to affordable veterinary care are crucial factors that significantly influence the quality of life for both you and your beloved pets. 
Richmond, VA
Richmond takes the top spot as the most pet-friendly city. The city provides affordable pet care services, ensuring that animals receive the best possible care. Richmond also boasts an above-average percentage of pet-friendly rentals, a relatively low cost of living, and many parks per capita, offering many activities and exercise opportunities. The city's good air quality and walkability score also create a healthy environment for pets and their owners to thrive.
Madison, WI
Taking the second position, Madison offers numerous pet-friendly amenities, including parks and recreational spaces, encouraging owners to engage in various outdoor activities with their furry companions. Madison also provides high veterinary care availability and a moderate walkability score. The median rent for a pet-friendly 1-bedroom apartment is $1,480, providing an affordable cost of living.
Columbus, OH
Securing the third position, Columbus offers exceptional pet-friendly amenities and a relatively affordable cost of living. With a high percentage of pet-friendly rentals and ample parks per capita, Columbus provides plenty of opportunities for pets to enjoy outdoor activities and socialize with other animals. The city's affordable veterinary care and moderate air quality offer a healthy and happy environment for pets and their owners.
Minneapolis, MN
Known for its stunning lakes and recreational spaces, Minneapolis ranks fourth as one of the most pet-friendly cities. Minneapolis boasts an above-average number of parks per capita, ensuring that pets and owners have plenty of outdoor options. The city's abundance of veterinary care and good air quality make it a safe and welcoming environment for pets to thrive.
Kansas City, MO
Claiming the fifth spot, Kansas City, Missouri, offers a pet-friendly atmosphere with numerous parks per capita and a good percentage of pet-friendly apartments available for renters. The low walkability score is compensated with affordable veterinary care options.
Pets Influencing Housing Choices
When renting an apartment or home, there are several factors to consider, including affordability and location – is it safe and convenient? 
Additionally, does the rental accommodate your entire family, including your furry companions? While pets may not be your foremost concern when beginning your apartment search, avoid assuming your landlord allows pets. 
Pet ownership brings joy and companionship, but it also entails responsibility. Having a four-legged friend relying on you may impose certain restrictions on where you live. If you can choose your location, free from family or job constraints, explore rental options in one of the most pet-friendly cities in America. Although you may pay more to enjoy the benefits of a vibrant city, it will ensure a welcoming environment for your beloved furry companion.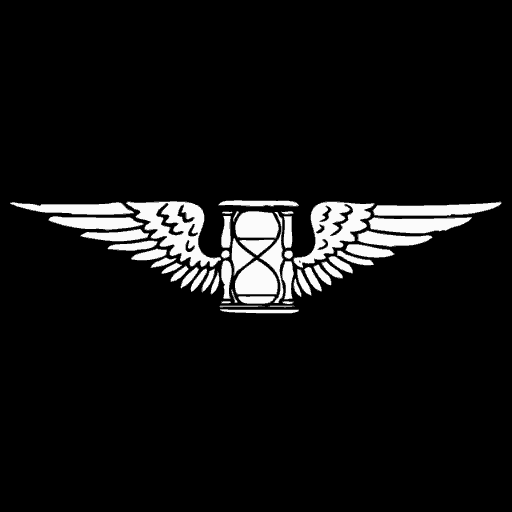 John Dealbreuin came from a third world country to the US with only $1,000 not knowing anyone; guided by an immigrant dream. In 12 years, he achieved his retirement number.
He started Financial Freedom Countdown to help everyone think differently about their financial challenges and live their best lives. John resides in the San Francisco Bay Area enjoying nature trails and weight training.
Here are his recommended tools
M1 Finance: John compared M1 Finance against Vanguard, Schwab, Fidelity, Wealthfront and Betterment to find the perfect investment platform. He uses it due to zero fees, very low minimums, automated investment with automatic rebalancing. The pre-built asset allocations and fractional shares helps one get started right away.
Personal Capital: This is a free tool John uses to track his net worth on a regular basis and as a retirement planner. It also alerts him wrt hidden fees and has a budget tracker included.
Streitwise is available for accredited and non-accredited investors. They have one of the lowest fees and high "skin in the game," with over $5M of capital invested by founders in the deals. It is also open to foreign/non-USA investor. Minimum investment is $5,000.
Platforms like Yieldstreet provide investment options in art, legal, structured notes, venture capital, etc. They also have fixed-income portfolios spread across multiple asset classes with a single investment with low minimums of $10,000.